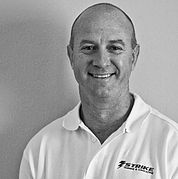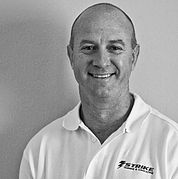 Managing Director
Gaven Wicks
Gaven Wicks is a former decorated New South Wales Police Sergeant of 25 years, conducting duties as a Criminal Investigator (Drugs and Homicide), Tactical and Riot Operations, as well as Counter Terrorism operations and operational risk assessments. Gaven further served as the Security Coordinator to the Office of the Prime Minister and Cabinet and the Department of Foreign Affairs and Trade and spent many years working in the inner city suburbs of Sydney dealing with street level violence, drugs and gangs. It has taken this lifelong training, knowledge and experience to write the Security Operations programs offered by Strike in consultation with a select group of highly trained individuals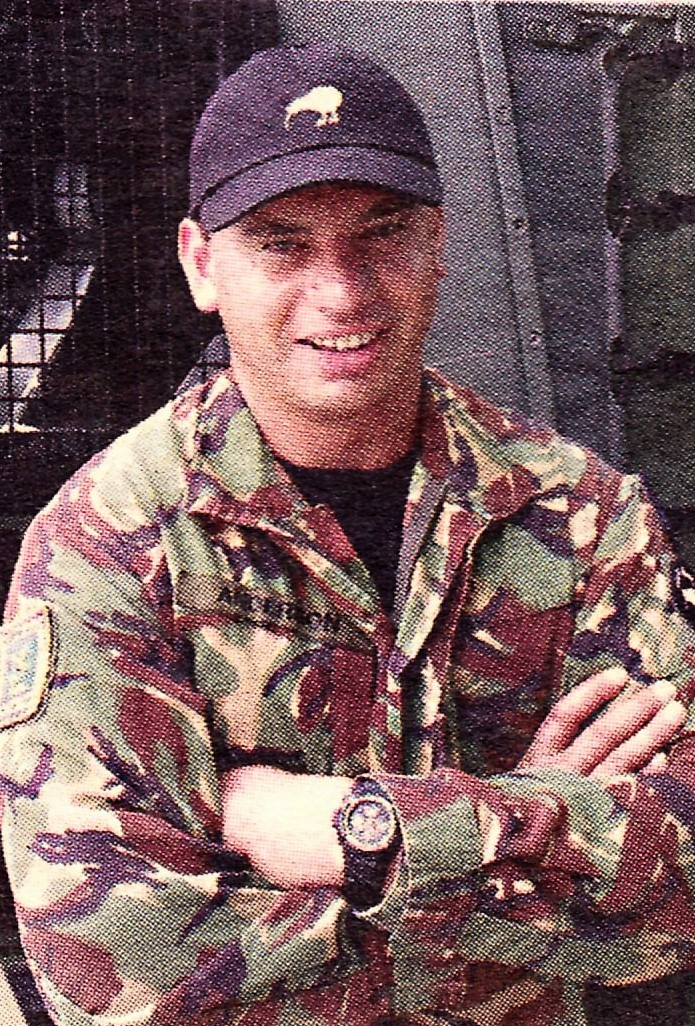 Trainer and Consultant
Victor Anderson
Victor is a former New Zealand Armed Forces, Non-Commissioned Officer and Training Instructor with an exemplary service record. Having completed Operational Missions in the Solomon Islands and Christchurch (post earthquake Sep 2010 & Feb 2011) and having undergone extensive training in counterinsurgency, Victor also brings a wealth knowledge and experience in Security Operations and Training. Victor specialises in Defensive Tactics, Senior First Aid, Close Protection, Counter Terrorism and Communication Systems.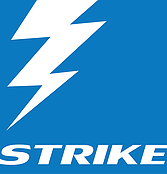 Senior Trainer & Consultant
Stanley Bower
Stanley is a senior trainer and consultant in safety, security, emergency management and conflict resolution. He provides expertise and practical operational knowledge derived from a 25 year career in policing within State and Federal agencies, including roles in the Tactical Response Group, Criminal Investigation and Riot Control Unit. He has also seen active service within the Australian Defence Force, taking part in overseas operational patrols and convoy protection. Further, Stan has conducted duties as a consultant and trainer within the United Nations and major Non-Government Organisations (NGOs) during conflict and enviromental threat situations. These missions include Somalia, Kenya, Indonesia, Banda Aceh, Haiti, Christmas Island and Timor Leste.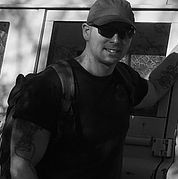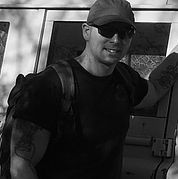 Security Consultant & Trainer
Danny Hines
Danny is a former British Armed Forces non-commissioned officer and training instructor with an exemplary service record. He brings extensive experience in security operations and training, completing counterinsurgency missions into Iraq, Kuwait and Afghanistan. This has given him a wealth of knowledge and experience in defensive tactics, senior first aid, close protection and counter terrorism. Danny was also involved in counter-terrorism operations during the 2012 London Olympic Games and security of military compounds in mainland Europe. To support his vast operational experience Danny possesses a Masters of Science degree in Counter Terrorism and a Diploma in Security and Risk Management.