Strike Training and Consulting have again been approached to recruit Strike trained students for positions available through Serco.  Please take note of the below upcoming job opportunities at Yongah Hill (detainee service officer roles) and Acacia Prison (Custodial Officers) working for a pre-eminent International security company.
If you are interested in applying, please identify yourself in your application to Serco as "Strike" trained, as Serco have requested.
 Yongah Hill – Detainee service officer roles – permanent and casual  (6 weeks full time training – fully paid) start date will be 14/1/19 and we will hold an assessment centre on Thursday 29/11/18 in Perth – applications are now open.
https://www.serco.com/aspac/careers
Job requisition number:  45926
Acacia Prision – Custodial officer roles (permanent after successful completion of 12 week training course)- next intake will be June 2019 – assessment centres to be conducted first quarter 2019 – now seeing Expressions of interest
  https://www.serco.com/aspac/careers
Job requisition number:  42042
Strike Training and Consulting has sought agreement with the following security companies to provide our students with opportunities for employment.  To learn more please discuss with your trainers or management at Strike Training or you may press the link and submit your CV and qualifications directly to these organisations.
Strike will also assist you with your CVs and provide training references free of charge if you are enrolled in one of our courses.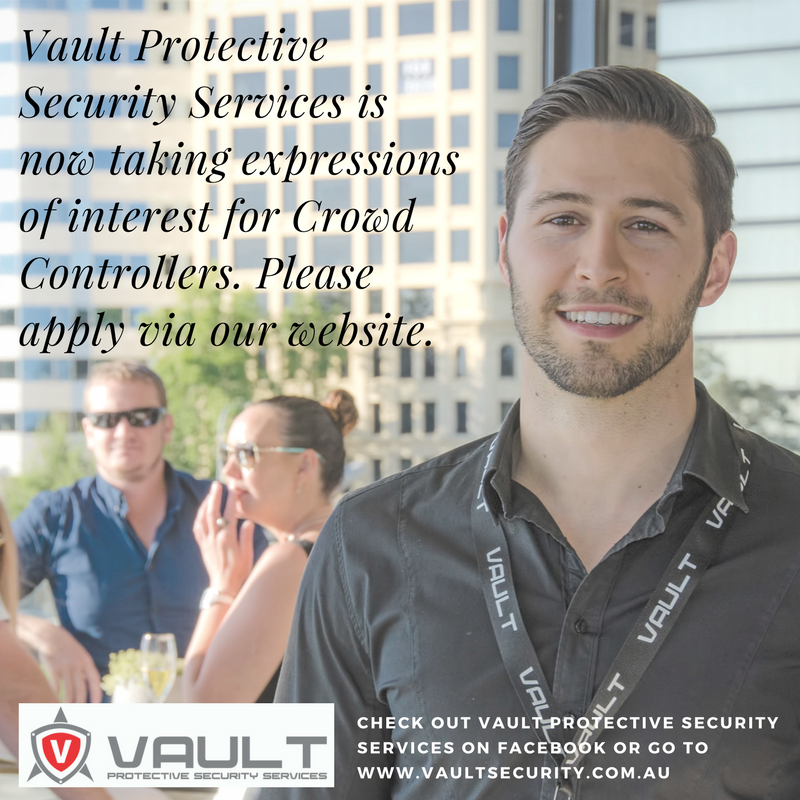 Please follow the link for further details:  http://vaultsecurity.com.au/employment/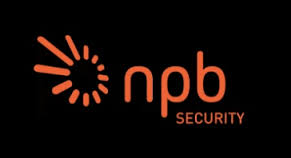 Please follow the link for further details: http://www.npbsecurity.com/employment