Attention! Past students of Strike Training and Consulting – EMPLOYMENT OPPORTUNITIES
If you have completed your Certificate II in Security Operations and have current Security and Crowd Controller licences, we are aware the following organisations are looking to fill positions:
– North Metro Health Services.
Please do not contact us – go directly to their website and apply for the vacant positions through their webpage.
Best of luck to you – do Strike proud!
August/September 2020
Strike Training and Consulting has sought agreement with the following security companies to provide our students with opportunities for employment.  To learn more please discuss with your trainers or management at Strike Training or you may press the link and submit your CV and qualifications directly to these organisations.
Strike will also assist you with your CVs and provide training references free of charge if you are enrolled in one of our courses.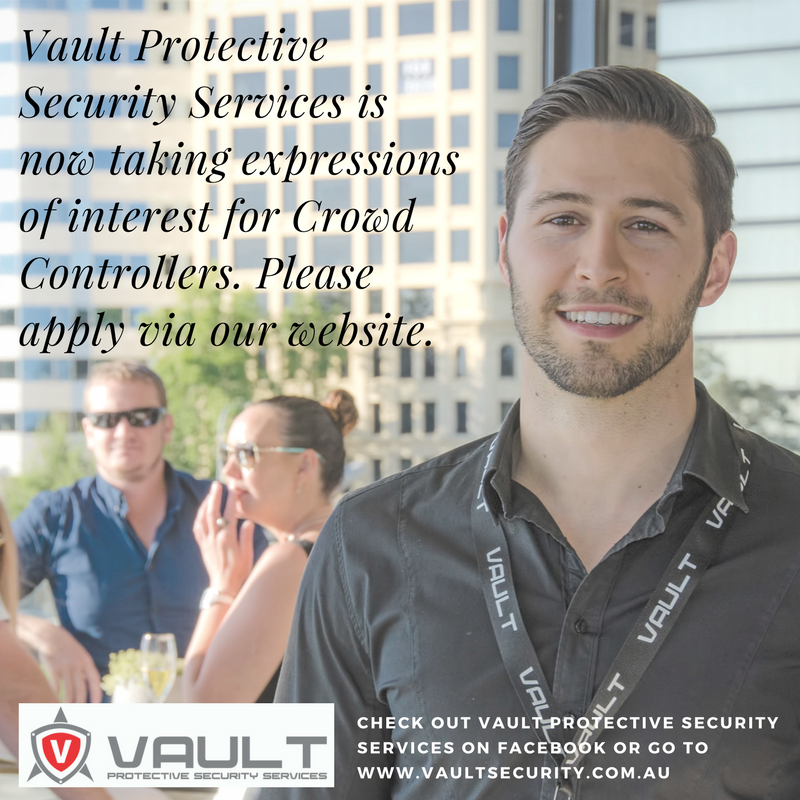 Please follow the link for further details:  http://vaultsecurity.com.au/employment/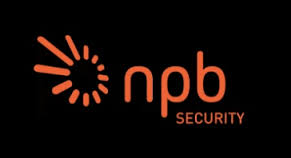 Please follow the link for further details: http://www.npbsecurity.com/employment