On Saturday we held our monthly Self Defence class again.
We thoroughly enjoyed our time – it was a great group of people who attended with a variety of reasons to wanting to learn how to keep themselves as safe as possible.
We applaud their initiative in wanting to increase their personal security, knowledge and awareness.
Your safety is your responsibility.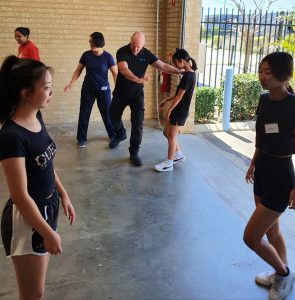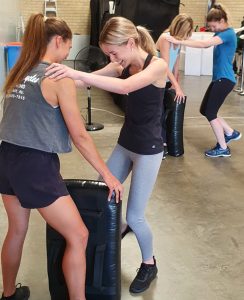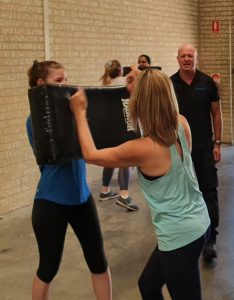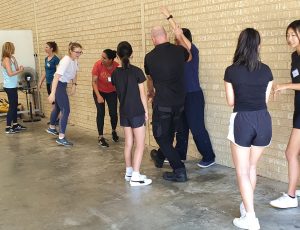 Please follow and like us: