We are back in business AND back into our scenarios!
A favourite of our students – we make these situations as realistic as possible. A few academy awards should have been won recently …. some of the method acting has been truly outstanding 😲
From Crowd Control and Managing Patrons to Protest Situations, Evictions and Responsible Service of Alcohol … amongst many other scenarios, we prepare our students for their security career thoroughly.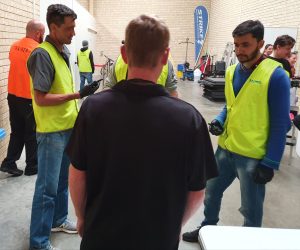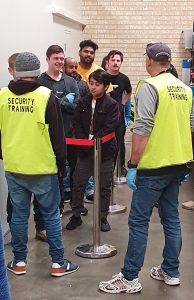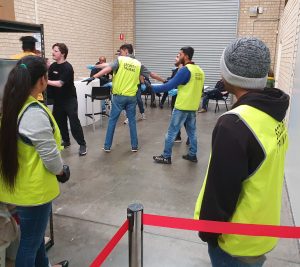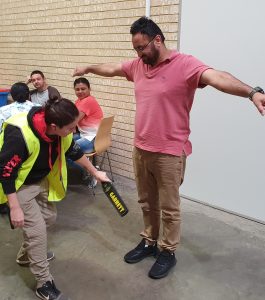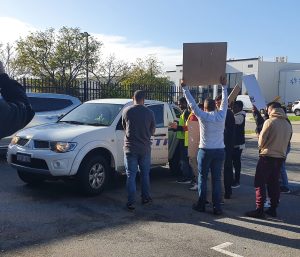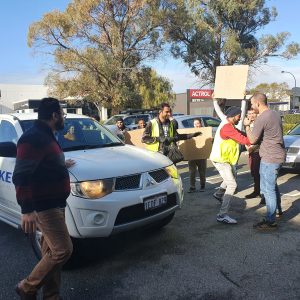 Please follow and like us: