Our extensive experience in enforcement and the armed services provides our clients with the highest level of training with real world knowledge. You deserve to be trained by experts.

 We keep our prices low!  We know it is tough out there and we want to help you achieve your qualifications and your new career.

Our students are passing the SAIWA test.  Now more than ever it is critical that you pick the right organisation to receive your security training.  

Using over a 100 years of experience we have created our own courses incorporating all the practical needs for the security and investigation industry. We do not buy our courses from other sources.

As Strike writes its own courses we can adapt courses to meet the specific needs of our corporate clients and maintain currency.

You are always our client once you have trained with us. We continue supporting you post training advising you on resume submission, interviewing and job assistance.

Our training centre is located 5 minutes from the city with easy access from Perth's major arteries.

Our training centre has easy access to public transport with bus stops immediately out the front.

Don't get caught out paying expensive parking fees which add to the cost of your course.  Our centre has FREE PARKING so you will have no additional costs to your training.

Our prices are all inclusive without GST. There are no hidden extra charges which makes us one of the most competitive in the industry.
Check out our many training programs and consulting services or contact us for more information.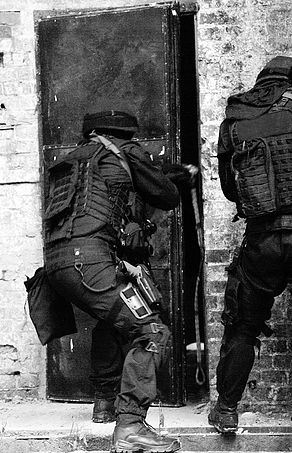 Have a Question?