On the weekend we had the pleasure of attending the Country Girl Management convention with 250 girls and women in attendance all ranging in ages from 8 and 35 years old.
We ran our Womens Self Defence class for these ladies who learnt how to:
• be aware of their own security and surroundings;
• what to do and how to communicate if confronted;
• the legal implications of actions; and finally the fun bit….
• as a last resort – defensive moves
What an amazing vibe! We thoroughly loved being part of this event with their fierce warriors. Thanks for having us Country Girl Management!
We love the idea of empowering these girls and women with skills to enhance their own personal safety – such important techniques they'll carry for the rest of their lives.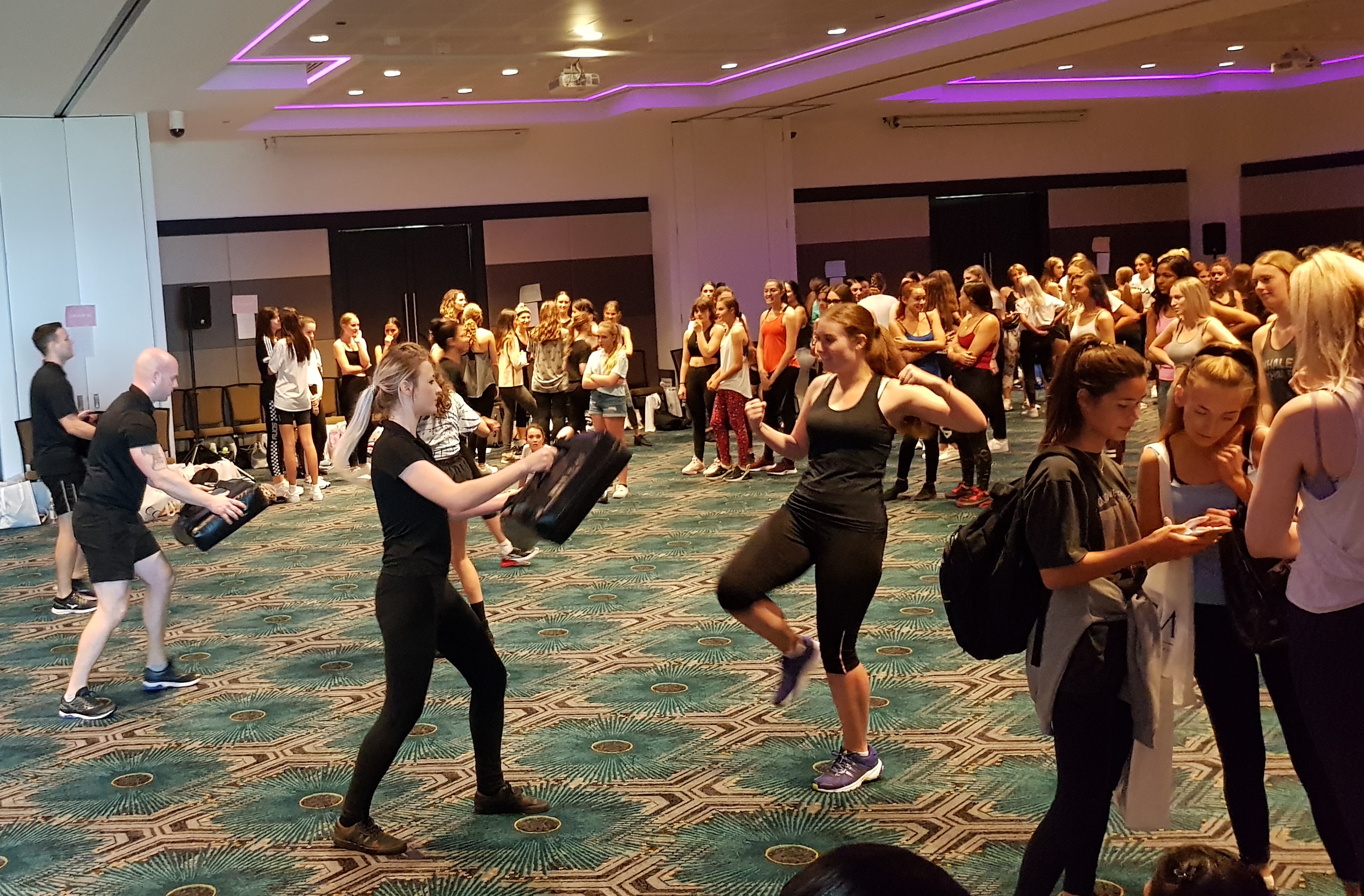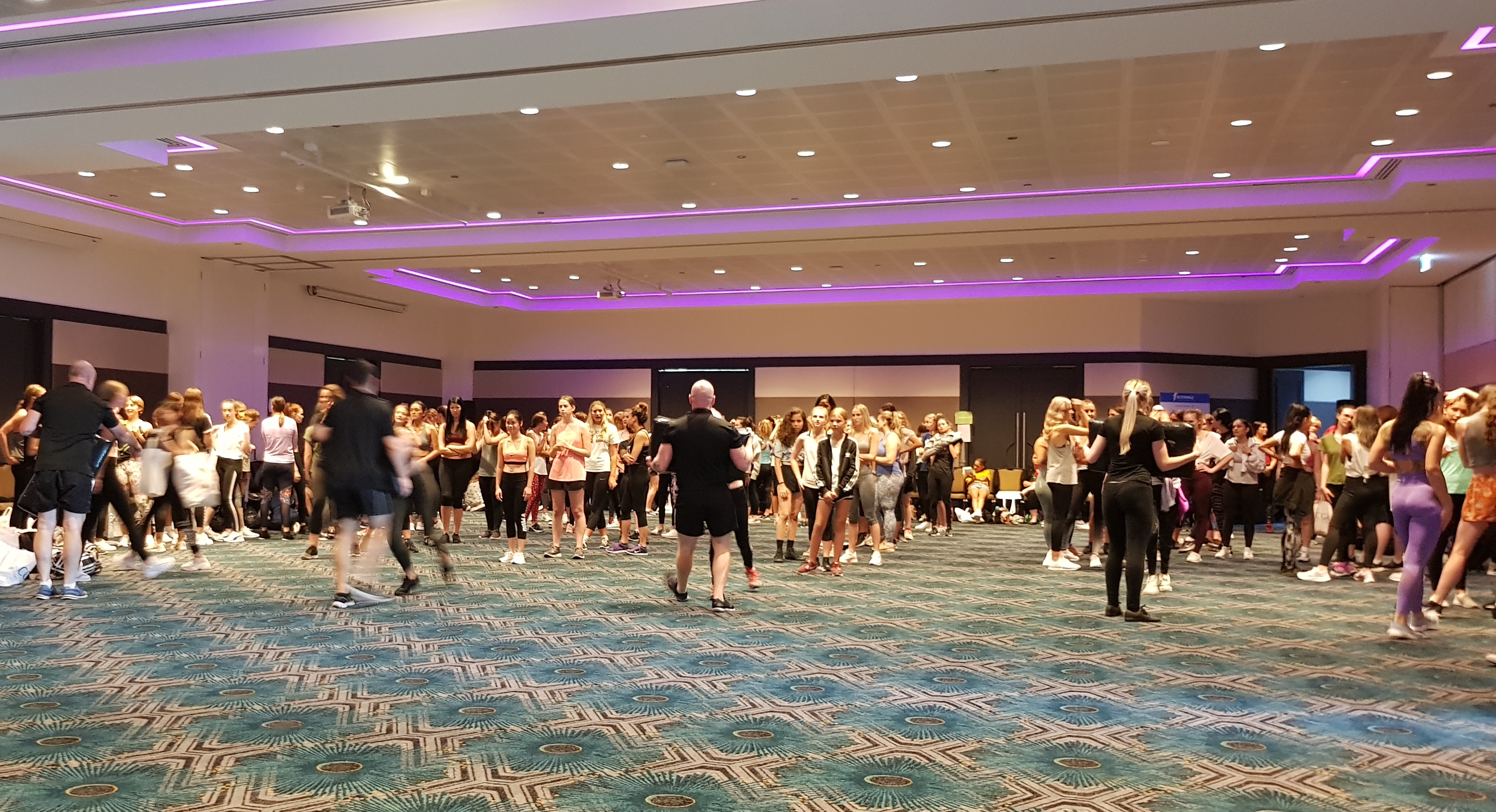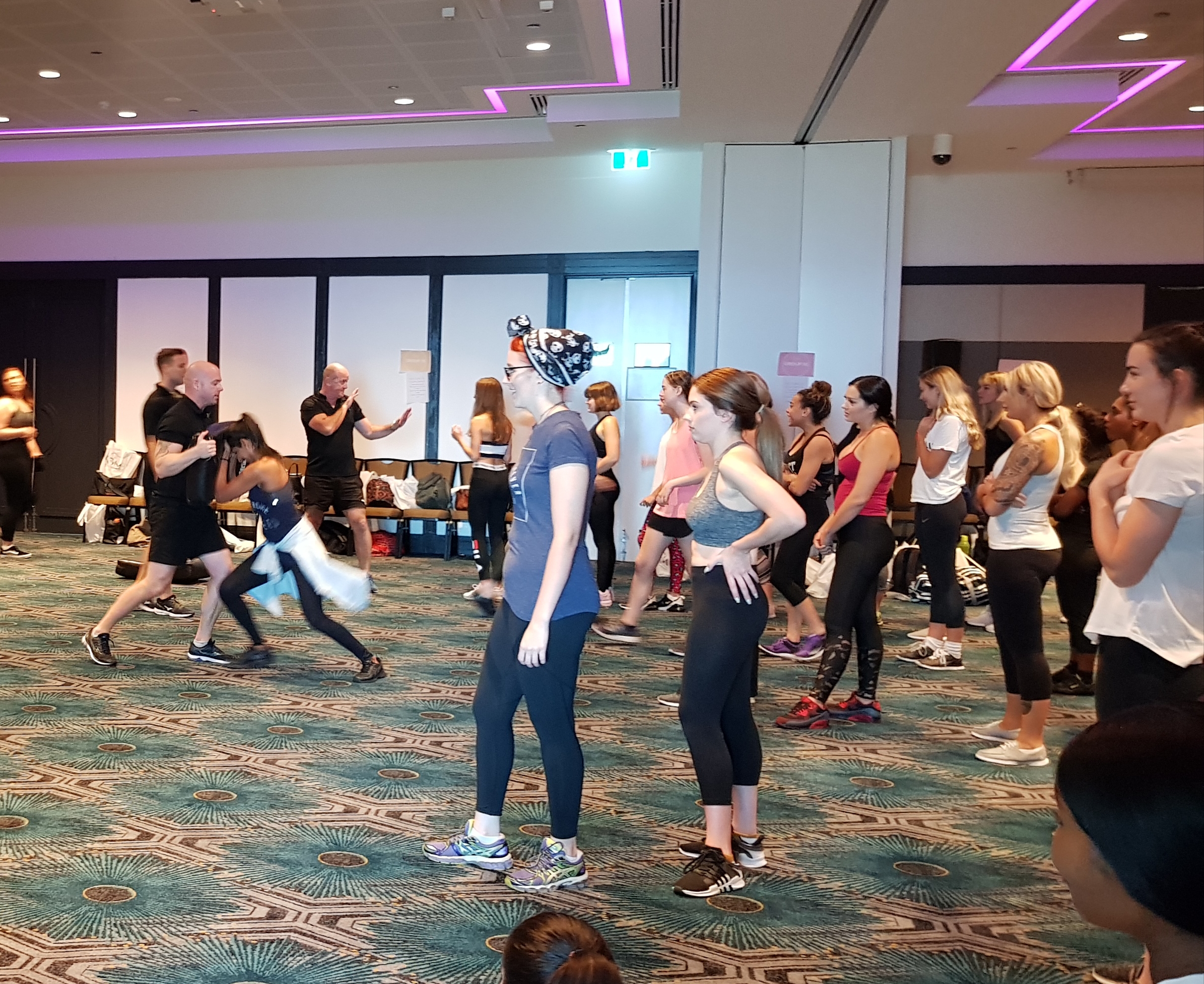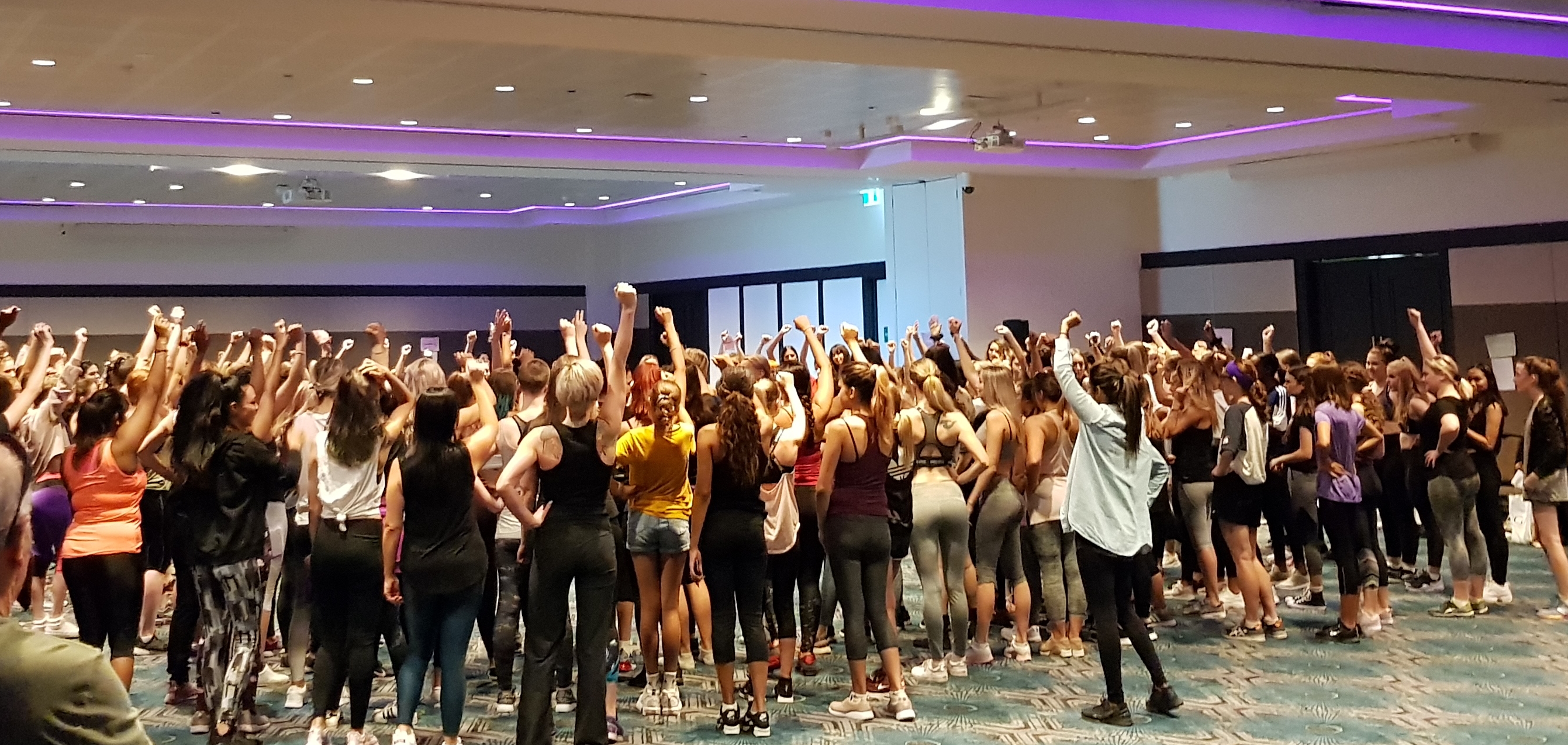 Please follow and like us: