Is your home at risk?
This depends on a lot of factors:
-Where you live?
-What security measures you have in place?
-The layout of your property?
These are just a few of the areas we look at.
You may say I have an alarm, CCTV cameras and locks on my windows. What do I need an assessment for?
The reality of the situation is criminals aren't really worried about alarms and cameras. Our thief in the adjacent photo has already beaten the camera. Note the Balaclava. Secondly they know the cameras aren't being watched all the time and the response for an alarm is 5-10 minutes in the absolute best of circumstances so they have an eternity to steal what they want. And generally home owners can't afford extensive monitoring like businesses can.
What are Strike going to do that is any different from any other security company?
Strike are not trying to sell you anything like most companies are i.e. elaborate alarm and CCTV systems We are dedicated to provide you with an effective security strategy. Our fully licenced security consultants have conducted security risk assesments on the Sydney Opera House, Sydney Convention and Exhibition Centre, major stadiums, mine sites and overseas installations. We are going to take this experience and apply the same methodologies to your premises.
The aim is to do conduct a full assessment that meets the needs of your insurance company, provides value for money and effective security applications.
What will you get?
-A threat evaluation of criminal activity in your area;
-A systematic evaluation will be conducted from the boundary of your property;
-An asset assessment will be conducted;
-You will receive a written security strategy specifically applied to your circumstances;
-Your home will be provided a Strike security rating. This system is assessed in line with International and Australian Risk assessment standards; and
-An action strategy where you will be provided with advice on what you can do specifically to reduce instance of break in at your premises and how best to protect yourself and your assets.
The assessment will take approximately 2 hours for a 3/4 bedroom property on an average city block. The cost is $400.00 plus GST dependant on the size of your block. You will be advised on how and where better to spend your home security dollars that will have the criminals thinking twice.
Please contact us for further details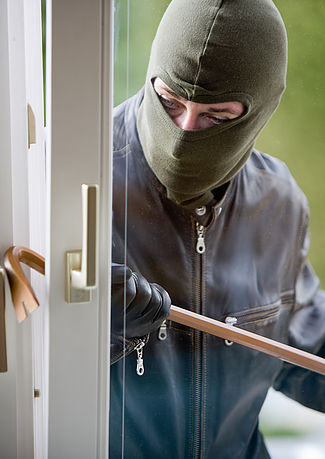 Have a Question?