A hot favorite of our students is our Chapter 11 and 12 RSA scenarios. Giving our students experience in the real world environment, the tunes were thumping and many laughs had whilst learning new techniques and hitting all of our markers and criteria.

We couldn't think of a better way to bring in the long weekend than with this great class packed full of awesome individuals!

Have a great weekend everyone!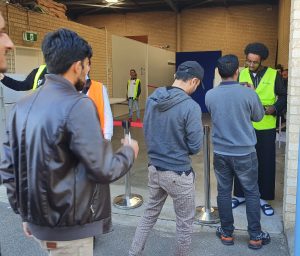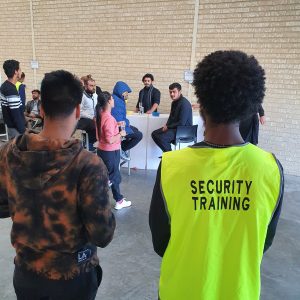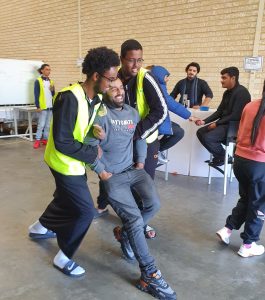 Please follow and like us: