Festivals, Events and Concerts are back on for summer 2020 in Perth!
Today we are conducting another one of our popular scenarios for Certificate II in Security Operations …. "A Day on the Hill" involving Metal Detector Search and Bag Search.  We make these situations as realistic as possible to ensure students are entirely prepared for their new careers.
Hope to see lots of our ex-students out there on the job.  Bring on Summer!!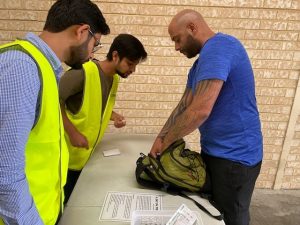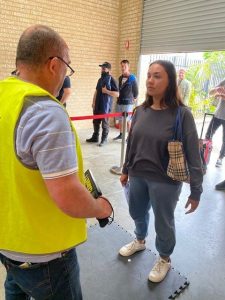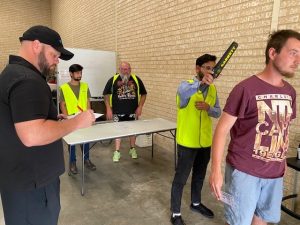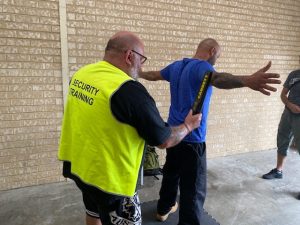 Please follow and like us: