Strike Training and Consulting is open for business.
We are monitoring the Covid-19 situation closely with the advice given from the Australian Government and relevant health authorities.
We take this situation very seriously and have applied best practice techniques for dealing with Covid-19 throughout our Training Centre, as advised by World Health Organisation and the Australian Government Department of Health.
Perth's Leading Security Operations Training Providers
If you're interested in getting involved in the security industry, you'll need the right training and qualifications to land a job. Or perhaps you're interested in learning how to defend yourself if the situation required it. You may even be considering becoming a private investigator and are looking to become licenced. Whatever the case might be, Strike is here to provide comprehensive private or corporate courses in a number of different disciplines that will ensure you're well-prepared.
We are thrilled to announce Strike Training and Consulting were awarded Belmont and Western Australian Small Business Awards, CORPORATE SOCIAL RESPONSIBILITY Award 2019 winners …..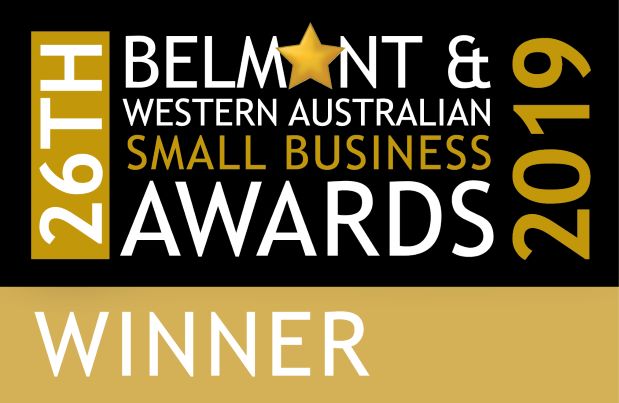 What sets our security operations courses in Perth apart?
When you choose Strike, you're choosing a nationally-recognised training provider with more than a century of combined experience in the industry, you can be confident you'll be trained by the best in the business.
The training our staff possess doesn't just stop at textbook knowledge.  We have real-world experience across armed services and enforcement, and as such have a deep understanding of precisely how to conduct our courses, from security operations certifications to several others.
Providing Perth with training in security operations plus much more
In addition to the nationally-recognised security certificate courses (which, upon successful completion, will allow you to apply for your security licence with WA police), we also offer many other courses. So if you'd like to undertake self-defence or terrorism awareness classes, private investigation training, first aid, or something else, we're sure to be able to assist.
Strike Training on Security
Home Security Consultancy
Protecting Valuables
For more videos, head to our Youtube Channel here. 
We have had the pleasure of working for:
Landcorp
Brookfield GIS
Life Live It
Uber
Site Service Holdings
MSS
Serco
Perth Racing
Alta-1 College
Foundation Housing
Good Sammys
Lucrative Security
Letizia Palmer Accountants
Money Street – Body Corporate
Various private investigations
together with various Perth Councils including:
City of Perth
Town of Bassendean
City of Bayswater
City of Mandurah
City of Stirling
Discover more about us and enrol today!
Looking for some further information? Call us on 08 9479 1848 to learn more about the course options we offer.  If you prefer, contact us via our contact form online and one of our team will be in touch soon.
If you're interested in getting started, visit our booking page and select your desired course and start date.