Whether you're needing first aid for work or just for peace of mind – training in first aid is essential.
First aid knowledge is invaluable for both you as the individual and for your community.
As unpleasant as it may be, accidents and serious incidents DO happen. They occur every day and all around us. Having the knowledge to assist persons who are injured or ill is vital.
We all have family/friends/workmates and although it is awful to think about, should any of our loved ones need emergency first aid assistance …. we would like to think there would be someone close by to help them. The more people certified in first aid, the safer our community is.
Not all first aid courses are created the same. At Strike Training and Consulting it is a passion of ours to ensure students are trained thoroughly. Ensuring compliance with Australian Skills Quality Authority (ASQA) and Australian Resuscitation Council (ARC) guidelines our expert trainers go the extra mile to ensure students are rigorously and comprehensively educated.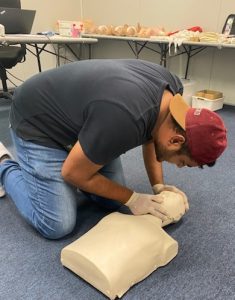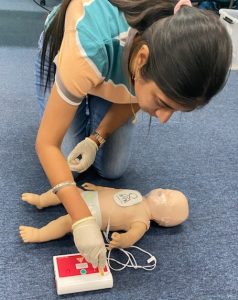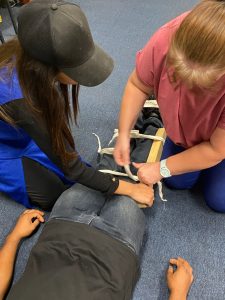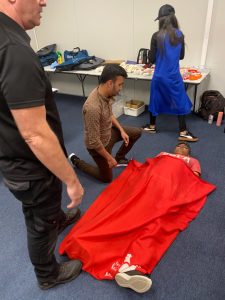 Be responsible. Be aware. Get trained.
Please follow and like us: